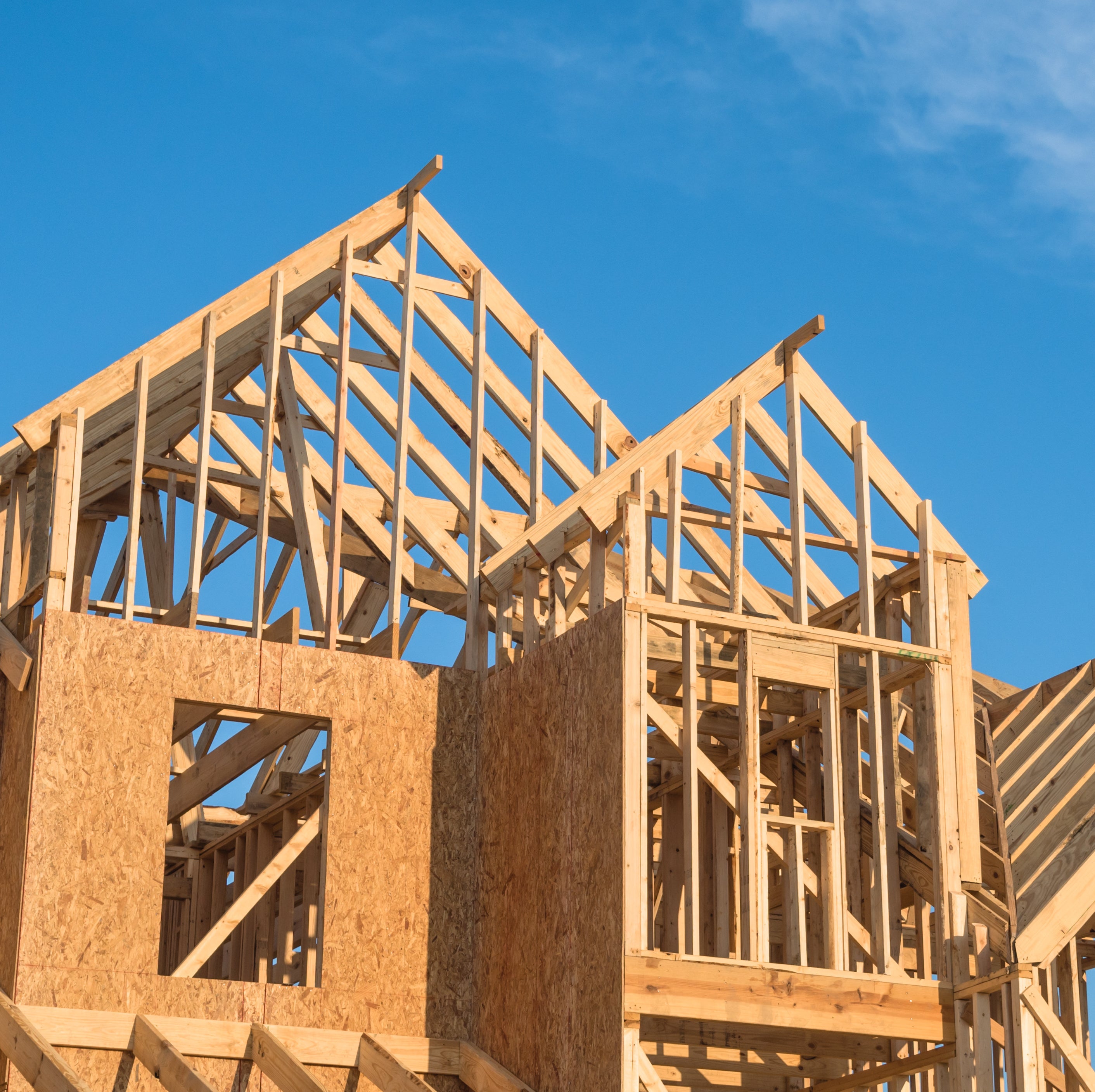 A COLLABORATION WITH GODDEN SUDIK ARCHITECTS
The focus of Home Plan Library is to increase homebuilders' access to great residential design while removing the many hurdles to breaking ground. To achieve this, Paradigm and Builders FirstSource have teamed up with the award-winning residential architectural firm Godden Sudik to create a collection of homes perfectly suited building sites with 40' width limitations.
Godden Sudik has built a reputation throughout the United States for quality and imaginative designs providing homeowners livable spaces that enrich their lives. With over 25 years of experience, the passionate and experienced team of architects and designers at Godden Sudik continue to deliver marketable, timeless, and diverse home designs that create success for builders and happiness for homeowners.
Combining the architectural and design expertise of Godden Sudik with the building information modeling (BIM), architectural, engineering and building software experience of Paradigm, builders across the country now have greater access to a thoughtfully curated collection of plans that spans geographies, scales for builders, and is designed for maximum homeowner marketability.